Check out the GreenChemBlog!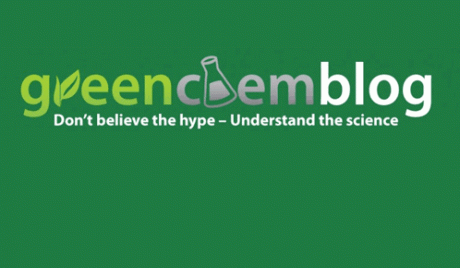 About The GreenChemBlog
GreenChemBlog is operated by a group of current and former UC Berkeley graduate students and BCGC affiliates. Bloggers review current literature, highlight green chemistry in the news, and discuss green chemistry relevant issues. Do you want to contribute posts? Contact Mallory Pickett at mlpickett@berkeley.edu.